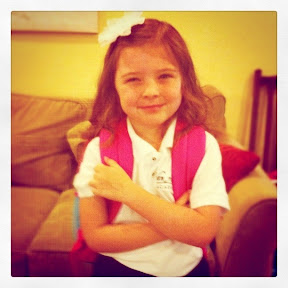 Abbi started kindergarten this week! I honestly can't believe this day is here! It seems like I was just in the hospital after having her, holding this tiny 6 pound infant that I was now responsible for, thinking, "ok I've got to do a good job here because I love this little baby so very much!"
Now I have to say goodbye to her 5 days a week so someone else can teach her. I had a good cry about it for sure and she cried on the first day, but she absolutely loves it! And I'm so glad she does.
BFF's:
Abbi, Miss Atkinson, BFF Rachel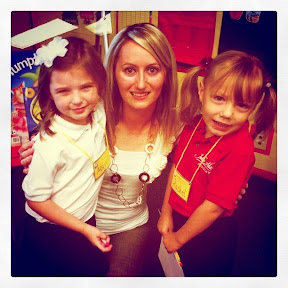 Ready to learn!
Mommy trying not to cry
Matching Uniforms on Cousins:
- Vanessa & Family